As a Quality Manager, Claudia Kamensky closely inspects the work of our organization, structures processes and sets concrete and reasonable goals for our employees. She has to think through various work processes alongside her colleague, Daniela Reichel. Her mission is to detect any disruptions in the process and look for appropriate solutions with the people concerned.
Job Profile – Quality Manager: Working with DIN accuracy
The results of our risk, feedback and document management are not fed directly back to our visitors. Our quality managers check whether all our necessary instruments comply with the DIN ISO 9001 standard and adapt them if necessary. This means Claudia Kamensky knows every last detail about our employees, departments and properties.
Rammenau Castle is recognized for its high service quality
The Rammenau Baroque Castle plays a pioneering role in the quality of our service. Castle Manager Ines Eschler considers this to be an important competitive factor. That's why Eschler's team at the castle have decided to join all other members of SBG gGmbH in becoming a certified tourism provider under the "Qualitaetsoffensive Deutschland e. V." initiative. "At museums, events and restaurants, it's the staff behind the desk or during a tour who make the difference", she says. A newly developed guide with standardized basic procedures is designed to ensure the quality of our service in the long run.


Do you have any requests or suggestions to make our service even better? We'd love to hear from you.
Your contact partner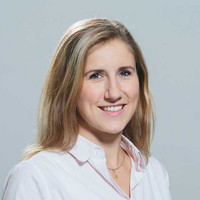 Daniela Reichel

Stauffenbergallee 2a
D–01099 Dresden

+49 (0)351 56391-1214

Your contact partner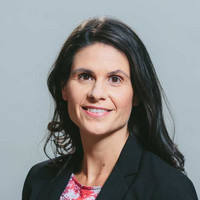 Claudia.Kamensky

Stauffenbergallee 2a
D–01099 Dresden

+49 (0)351 56391-1213

Back to overview
Get in touch!
State Palaces, Castles and Gardens of Saxony, non-profit
Stauffenbergallee 2a
D–01099 Dresden
Tel.: +49 (0)351 56391-1001
Fax: +49 (0)351 56391-1009
Email: personal@schloesserland-sachsen.de