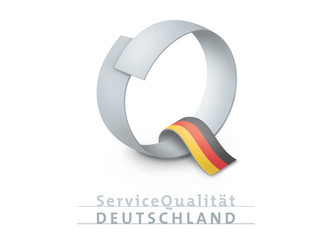 Since 2003, a large number of hotels, tourism companies, transport operators and other service providers have joined the ServiceQualitaet Deutschland Initiative and have been certified as "Level I" or "Level II". Certified companies can be identified by the logo presented on the left.
• ServiceQualitaet Deutschland Initiative
The quality management department at SBG gGmbH aims to measurably improve the structure, processes and results of our organization. We find it particularly important to approach our work in a process-oriented manner, and we regularly review our customer and business processes to establish and implement measures to improve our services for guests and employees alike.
If you have any suggestions for improvement for the State Palaces, Castles and Gardens of Saxony, or if something didn't quite meet your expectations, please let us know. After all, we can only change and improve things we're made aware of.
Many thanks for your feedback.


Your contact partner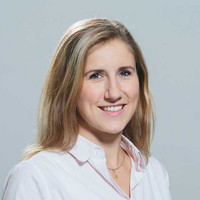 Daniela Reichel

Stauffenbergallee 2a
D–01099 Dresden

+49 (0)351 56391-1214

Your contact partner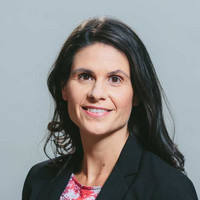 Claudia Kamensky

Stauffenbergallee 2a
D–01099 Dresden

+49 (0)351 56391-1213