Our brochures
Check out our new brochure "Old splendour in New Glory" and find out fascinating details about Saxonys most beautiful palaces, castles and gardens.
Here you can find our excursion tips "A Trip Fit for a King" as an online version for browsing. It can also be ordered online free of charge via the brochure database of the Free State of Saxony.
Contact
Service hours:
Mon-Thu: 9:00 a.m. to 4:30 p.m.
Fri: 9:00 a.m. to 2:30 p.m.
Staatliche Schlösser, Burgen und Gärten Sachsen gemeinnützige GmbH
Stauffenbergallee 2a
01099 Dresden
Mail: service@schloesserland-sachsen.de
Phone: +49 351 56391-1001
Events & Offers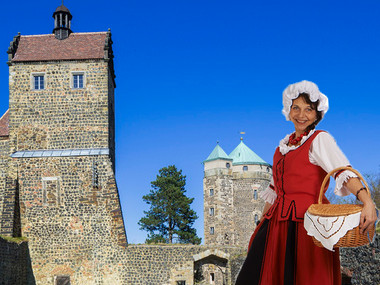 See our Events, readings, guided tours
Schloesserland Sachsen social channels