Management
Managing Director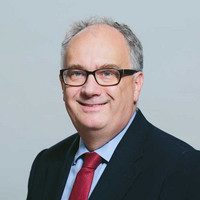 Dr. Christian Striefler

Stauffenbergallee 2a
D–01099 Dresden

+ 49 (0)351 56391-1010

Project Manager and Regional Controller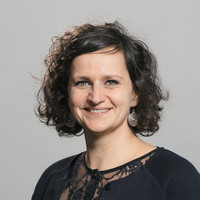 Antje Borrmann

Stauffenbergallee 2a
D–01099 Dresden

+ 49 (0)351 56391-1415

Secretary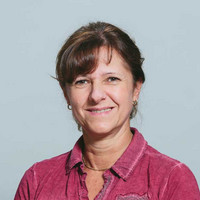 Brigitte Brosse

Stauffenbergallee 2a
D–01099 Dresden

+ 49 (0)351 56391-1001

Castle Management
Construction Coordination Office
Our Construction Coordination Office is responsible for the development and implementation of the organization's building strategy. It works alongside the building authorities in the Free State of Saxony to coordinate internal processes, especially when registering and planning construction works.
Construction Coordination Office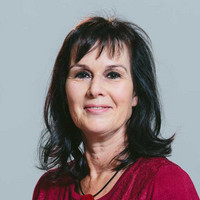 Sylvia Wagner

Stauffenbergallee 2a
D–01099 Dresden

+ 49 (0)351 56391-1611

Accounting / Human Resources / Quality Management
Our specialists in the fields of human resources, quality management, accounting and controlling are responsible for the promotion of our strategies and integration of our employees. Our HR staff monitor around 400 employees at our organization – and not to forget our trainees and dual students. Our quality management team is constantly making improvements to ensure the satisfaction of our visitors and employees. And our employees in the accounting department are constantly overcoming new challenges.
Commercial Director (Deputy Managing Director)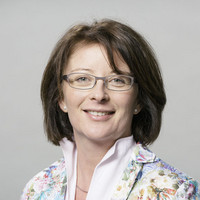 Silvia Burghardt

Stauffenbergallee 2a
D–01099 Dresden

+ 49 (0)351 56391-1001

Facility Management / IT / Awarding Office
The responsibilities of our Facility Management, IT and Real Estate Department are determined by local requirements and include the supervision of construction work, the monitoring of facilities, the introduction of health and safety measures, and fire protection. The five employees in this department advise the technical directors of our palaces, castles and gardens.
Head of Marketing Department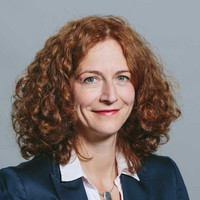 Gerrit Rasche

Stauffenbergallee 2a
D–01099 Dresden

+ 49 (0)351 56391-1610

Marketing
Our marketing team acts as a liaison between our guests and museums. Our strategic marketing and success is monitored by eleven employees in the areas of public relations, tourism marketing, online marketing, and market research with regional controlling.
Public Relations and Communication
Tourism Marketing
Market Research and Regional Controlling
Online Marketing
Gardens
Gardens are a reflection of their time and important places of scientific research. They provide the staff in our Gardens Department with important insights into historical horticulture and gardening. Their results form the basis for the creation of new, idyllic gardens based on historical models.
Secretary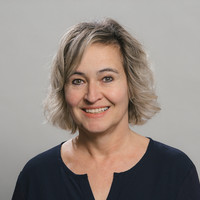 Ute Jaehnig

Hauptallee 5 - Kavaliershaus G
D–01219 Dresden

+ 49 (0)351 4456-751

Research Associate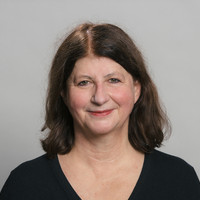 Simone Ruby

Hauptallee 5 - Kavaliershaus G
D–01219 Dresden

+49 (0)3514456-754

Head of Gardens for West Saxony
Uwe Sandner

Hauptallee 5 - Kavaliershaus G
D–01219 Dresden

+ 49 (0)351 4456-758

Museums
Museologists are team players, working alongside restorers, conservationists, historians, builders and PR managers to carve out the character of our properties and translate this into a visitor-friendly concept. Museologists curate exhibitions with exciting exhibits, create manuals for museum guides and share their specialist knowledge in a modern way to make historical contexts exciting – without boring anyone.
Museologist and Registrar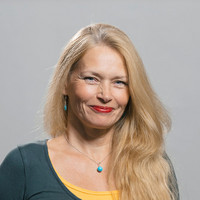 Miriam Roether

Stauffenbergallee 2a
D–01099 Dresden

+ 49 (0)351 56391-1512

Supervisory Body
Our Supervisory Board is personally committed to the organization's future strategy. The committee mediates between shareholders and managers at SBG gGmbH. The challenge is to involve all employees and do justice to the unique history and ambitions of each location.
Chairman of the Board:
Dr. Michael Antoni
Members of the Board:
Works Council
Wages, holidays and working hours are the most frequent topics addressed by the nine works councils at SBG gGmbH. They stand up for the rights of our employees and mediate between our staff and management team. The works councils are an important mouthpiece – and "suggestion box" – for employees at our organization.
Contact
State Palaces, Castles and Gardens of Saxony, non-profit
Stauffenbergallee 2a
D–01099 Dresden
Tel.: +49 (0)351 563911001
Fax: +49 (0)351 563911009
Email: service@schloesserland-sachsen.de
Business Hours:
Mon - Thu: 9:00 am – 4:30 pm
Fri: 9:00 am – 2:30 pm